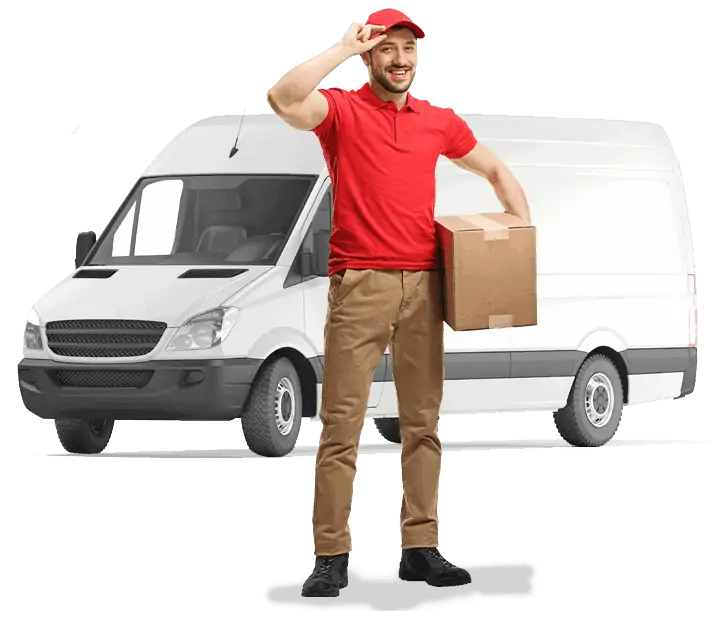 Smartmove storage services
Are you moving and selling your house but aren't sure if everything is in order? Do you need to renovate or decorate your home and have your furniture placed in storage. You might have a home office that requires secure document storage.
For all your storage needs, we offer storage options. All items and their effects are stored in a secure, climate-controlled storage location. The storage facilities are guaranteed to be vermin-free and dampproof.
Standard containers offer 250 cubic feet storage. Our online removals volume calculator will give you an estimate of the volume of your personal items. Containers of 1000 cubic feet are available for larger storage needs. The charges are per container and per week.
Smartmove's packing service...
Smartmove offers full professional packaging for any shipping or removal service you order with us. We have thousands of satisfied customers who trust us with their international, domestic and containerised shipping needs. These have included standard three-bedroom houses, grand pianos, and heavy trucks. We can help with all your packing requirements. A simple, no-obligation quote is just click away. Removals quote
We are a dedicated and professional removal company. Therefore, we cannot supply single packaging material orders (without the removals services). However, we can recommend and refer these great outlets for all of your removals packing requirements.
You will find useful packing tips in our house moving guide section.