International Removals - Smart Move UK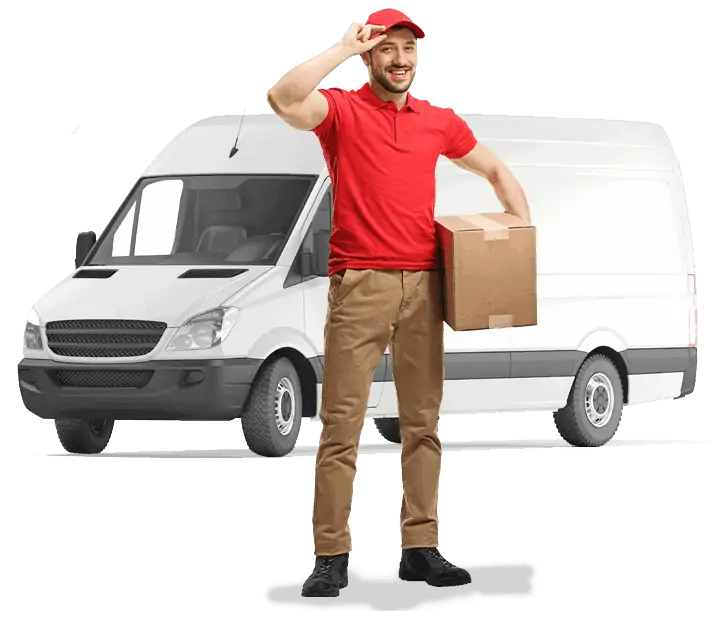 Smartmove European Removals Service
Do you want to move across the channel to a professional company for your European Removals?
Smartmove has a dedicated coordinator who will assist you in your move.
We have a wealth of experience in European Removals. We offer excellent rates to European destinations such as Spain, Portugal, Germany and Italy.
Get a quote for International removals
We can save you a lot by placing your job efficiently, as we have many jobs to manage. Sometimes shipping agents have to cancel or work on quiet schedules. We can negotiate amazing savings on your International removals. We will offer you the best value for your money regardless of the situation. Get in touch with us to get a quote for European removals.